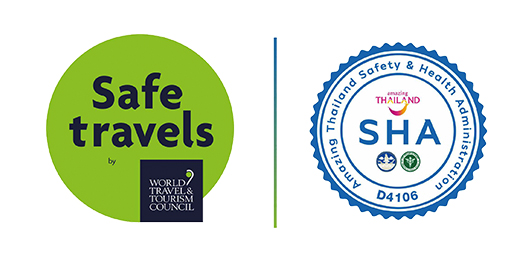 Schedule / Fare
Trat -> Koh Kood  Departure time: 12.30 hr      Fare: 350 Baht/person
Koh Kood -> Trat  Departure time: 10.00 hr       Fare: 350 Baht/person


* Fares for children:   Children aged 1-9 years old 175 Bath.
*** Insurance for everyone ***
Services
* transfer service between Trat City -> Pier -> Accommodation on Koh Kood
* Secure overnight car parking is available for only 50 Baht per night.
Information : Transfer service between Trat city to Laem Sok pier
From Trat terminal at platform 25, Hotel, Guesthouse in city to pier
Take time 10.30 – 11.30 น.
Rate : 80-100 baht/person
Information – How to Get to Trat & Take Koh Kood Princess Boat
On Time.
Minibus
Mo chit Terminal to Laem sok pier at 5.30 a.m.
Contact Minibus Line ID : @minibustrat