About KohKood Princess Ferry Boats

In 2002, KohKood Princess Ferry Co., Ltd was the first company to operate speedboat service between Trat (Laem Sok), Koh Mak (Ao Nid) and Koh Kood (Ban Klong Mad). The speedboat was named"Siriwhite Speedboat".
In 2003, the company started operatingan express boat service to transfer passengers between Trat (Ban Dan Kal) and Koh Kood (Saphan Nam Luk). With this secure express boatnamed "Ninmangkorn Express Boat" and our great service to all customers, the company continues to lead, with the greatest number of passengers among all local boat service companies.
In 2007, the company aimed to improve transportation service by integrating the advantages of those two boat types; a new ferry boat service would betimely and efficient astraveling by the speedboat while offering comfort, safety, facility and reasonable fare like the express boat.
Great Value with Excellent and Sincere Customer Service is Our Service.
KohKood Princess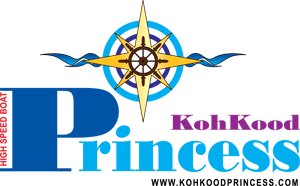 Address:
183 Moo.6, Ao Yai, Muang, Trat 23000

Mobile number: 08-2878-9900, 08-6126-7860
E-mail address: info.kohkoodprincess@gmail.com
Website: www.kohkoodprincess.com
Line: @kohkoodprincess
Kohkood Princess : High Speed Boat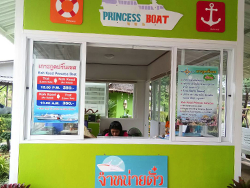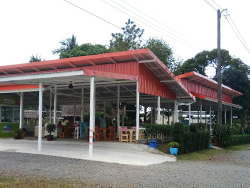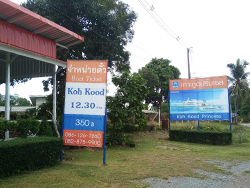 We provide you with the best customer service for your happiness